FIRE stands for Filing Information Returns Electronically. It can otherwise be stated as the IRS FIRE system which is the electronic network that is used for processing all categories of filing forms.
Let us first find out what is information return? Information return can be said to be a tax document that is used for reporting the specific types of payments which are made by financial institutions which make payments a part of their trade or business as it is required by the Internal Revenue Code Regulations.  Several forms can be filed through the FIRE system such as Forms 1097, 1098, 1099,3921, 3922, 5498, 8027, 8955-SSA, W-2G, etc. Forms like 1094 and 1095 can be filed through the Affordable Care Act Information Return System.
An individual who has a FIRE System Transmitter Control Code (TCC) and needs to submit information returns can do this electronically by using the FIRE system.  According to law, any firm, corporation, estate, trust, etc. who needs to file 250 or more than 250 information returns in a particular year must do it by the electronic means using the FIRE system. However, IRS also encourages estates or firms who have to file even less than 250 information returns in a year should do it by using the FIRE system.
How to transmit electronically using the FIRE system?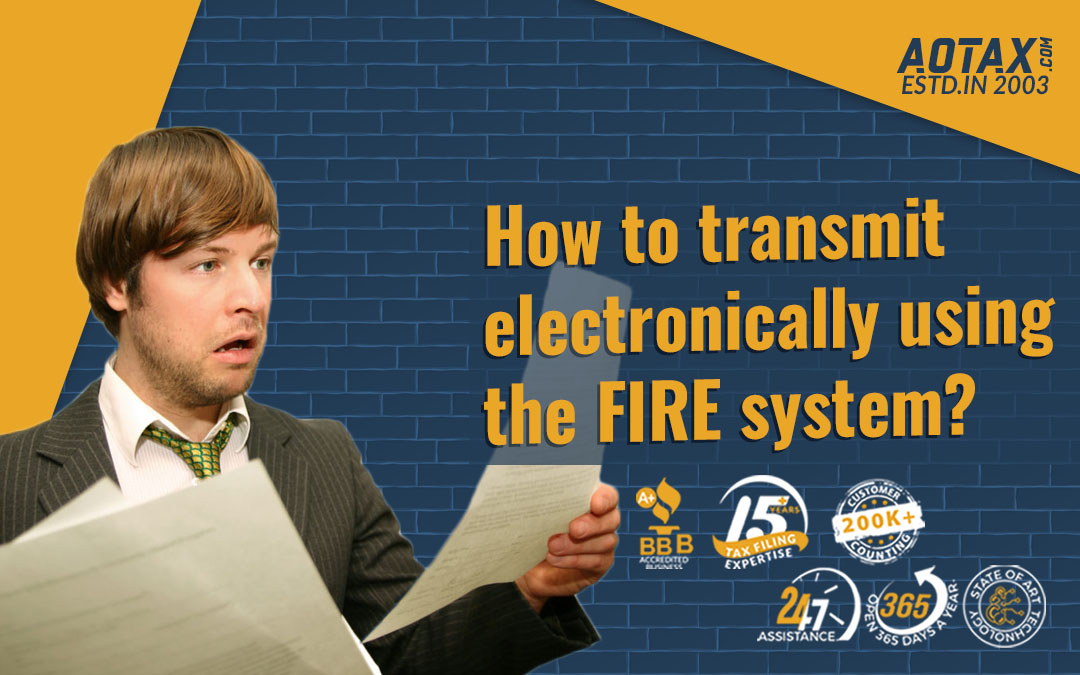 To carry out the transmission successfully, you should have software that can create the FIRE file in the right format. If you are providing a scanned copy or a PDF copy then it will not be accepted. Moreover, a TCC is required for transmission of the information returns by the FIRE system.
If you are sending a request to obtain a TCC then you will have to fill Form-4419 for this purpose.
This Form-4419 has to be filed electronically in case you are requesting for TCC originally. But, if you already have a TCC and you are requesting for revision of the TCC information or requesting an additional TCC then you can do it by paper form.
If you have obtained a TCC but do not use it consecutively for two tax years then the FIRE TCC will be deleted and once it is deleted you will have to submit another Form-4419 for creating another TCC. The FIRE Production and Test system server does not support SSL 3.0 as FIRE System's Internet Security Technical Standards and so, transmitters that use Internet Explorer 6.0 or lower versions may have logging and browsing problems.
Uploading a file to the FIRE system
Once you are ready to upload your file into the FIRE system, you will have to visit the login page of the IRS web portal.

On the left of the page, you can find out the "Main Menu" option. Now there, you can find an option i.e. "Send Information Returns".

On selecting this, you will get a screen that asks you to enter your TCC and TIN.
Then, your details will be displayed on the screen i.e. company name, address, telephone number, e-mail address, etc. You need to click on "Accept".

With this, you will obtain File options on the screen i.e. Test File, Original File, Replacement File, and Correction File.

Test Files are used to test your files for the upcoming tax year. On selection of the option of "Test Files", you can search your file with name Fire.txt and then upload it.
Benefits of electronic filing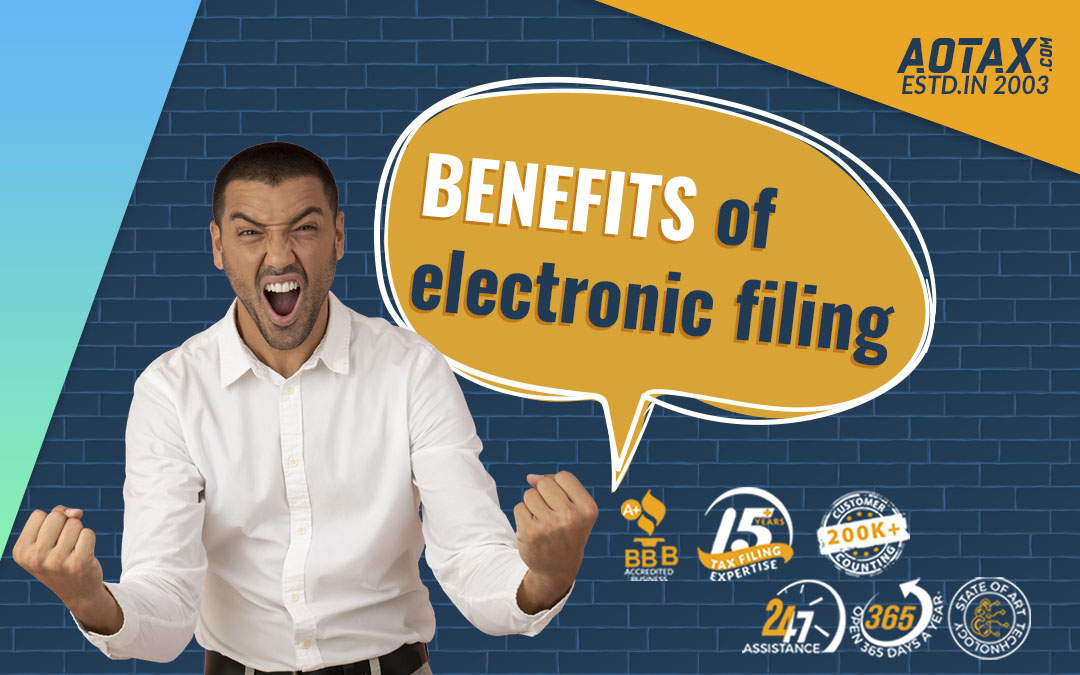 Some of the major benefits of electronic filing by using the FIRE system are mentioned below.
Files can be processed faster with lesser errors by the use of the FIRE system.

FIRE system helps in providing the advantage of accepting multiple files for the same returns.

For participating states, separate programs are available in the form of a Combined Federal Program or State Filing Program.
Hence, the FIRE test file is important for filing your information returns electronically. They make the process of electronic filing of tax returns easier and convenient for the common people.