Bookkeeping entails more than just keeping track of your company's finances. It enables you to understand where you stand as an entrepreneur and to plan for your company's future growth. It also informs investors about your company's financial health, attracting more investment. It even aids you in tax audits and protects you from the IRS.
If you are an Indian who owns a business in the US, having a good bookkeeping service is a great idea. We reveal the secrets that will transform the way you think about bookkeeping. If you are still debating hiring bookkeeping services near you, then read on to know why you should go for it.
What Exactly is Bookkeeping?
Bookkeeping is a part of financial management that aids in the development of a company's growth strategy. Simply described, it is an accounting tool used to keep track of a company's financial records. These books record every dollar related to your firm, including cash flow, costs, salaries, sales tax, and so on. It's a must-have survival tool for any company looking to expand.
Components of Bookkeeping
Bookkeeping is more than keeping a record of your business income and expenditure. It also takes care of your cash record, inventory, assets record, profit and loss accounts, payroll, sale invoice, revenue, and other financial transactions. This data is in the form of a financial statement.
Recommended: Is Bookkeeping Important to My Business? – AOTAX.COM
9 Reasons that will Alter your Perception of Bookkeeping Services
If you've just launched a small business and think you can get away with skipping bookkeeping for a few months, you're in for a rude shock. The longer you wait to hire a bookkeeper, the more confusion you'll create for yourself and your business. You'll need a professional bookkeeper to maintain proper books of accounts to function smoothly. They will not only keep track of your cash register but will also update you about your company's financial health. In addition, a qualified bookkeeper will assist you with financial statements, IRS audits, and tax benefits, among other things. Here are a few ways in which bookkeeping helps businesses succeed that will get you looking for bookkeeping services near you right away.
1) Budget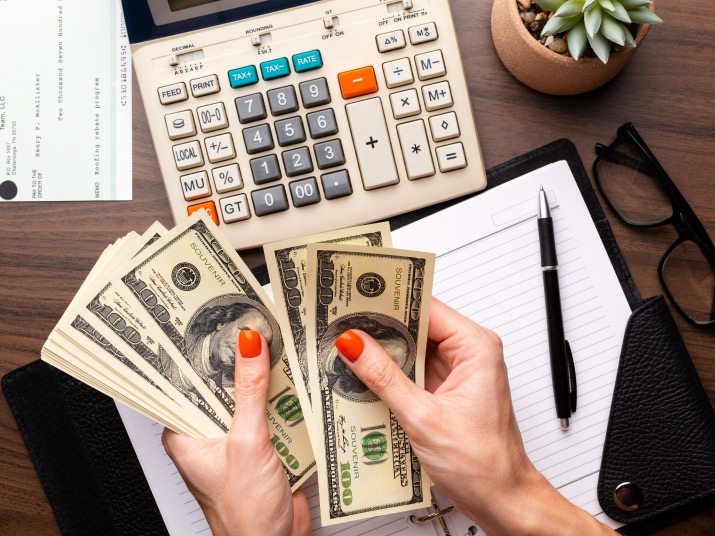 A sound budget is a foundation for a successful business. Bookkeeping helps you manage your budget by monitoring the income and expenses. You may be left clueless about your cash reserves if you don't keep adequate records, risking the chance of outrun or higher cash burn rate. Bookkeeping allows you to calculate your earnings and expenses, assets and liabilities, and plan for future business growth.
2) Tax-Compliance
Having a good bookkeeping system in place makes it easier to stay on top of your taxes. During tax season, one does not have to look for receipts or papers because all the financial data is already documented. Hiring a bookkeeper near you to keep the IRS away saves you a lot of time. And in case the IRS comes knocking, the bookkeeper can also assist with the financial audit.
3) Organization
Bookkeeping aids you in being organized and systematic in your business. Every dime that comes in and goes out of your company is tracked and documented. As a result, you may confront any IRS audit with confidence because all financial data is easily available. Furthermore, you can quickly offer your investors and lenders the data to obtain more loans and credits.
4) Analysis
Bookkeeping assists you in conducting a thorough analysis of your business. The cash influx and outflow and its impact on business growth are detailed in the financial statements that are generated regularly. By examining the data, you can determine which company strategies are profitable and which should be abandoned. It allows you to make specific tweaks that will help your company flourish.
5) Planning
Your business's well-documented financial records assist you in planning for future expansion. Bookkeeping also aids in tax planning by allowing you to take advantage of specific tax incentives. For example, you can claim meal deductions for business luncheons on your ITR.
6) Bill and Other Payments
Keeping track of your bills, loans, taxes, and rent payments are excellent bookkeeping practices. You save time and money by settling these on time instead of paying penalties or late fees.
7) Goal-Setting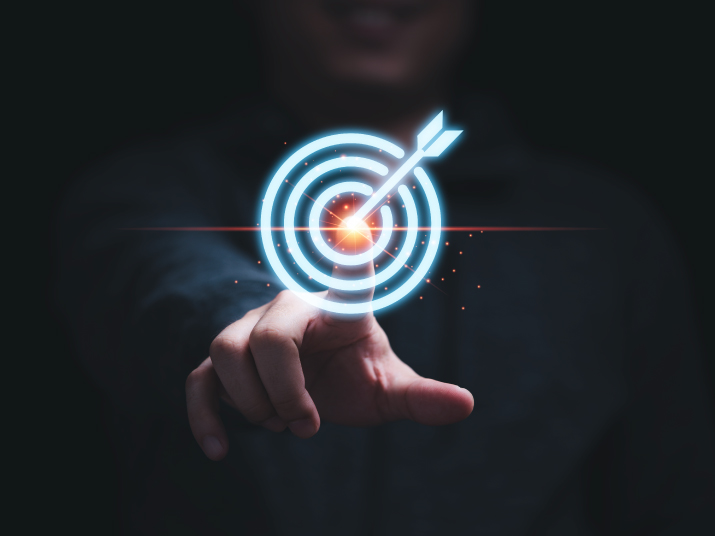 Bookkeeping can assist you in achieving professional objectives. It allows you to develop financial plans and forecasts for your company's growth by presenting financial data at your fingertips.
8) Cash Flow Management
It not only allows you to manage but also boosts your cash flow. Bookkeeping assists you in keeping track of consumer and vendor invoices. You can request early payment from your consumers and pay the vendor on or near the due date. This would free up additional cash for you to invest in your company.
9) Peace of Mind
If you practice effective bookkeeping, your financial records will be well-organized. You don't have to be concerned about dealing with banks, investors, or the Internal Revenue Service. You are at ease and can concentrate on growing your business.
Thus, having a bookkeeper serves you at multiple levels. It keeps you organized, safe from the IRS, helps you move towards your goals, and lets you control your finances. It takes care of your financial worries so that you can focus your energy on business expansion. In a nutshell, a bookkeeper and accountant are what you need to make your business a success.
Recommended: Significance of Outsourcing – BookKeeping Why to do Outsourcing (aotax.com)
If you are an Indian business owner working in the United States looking for bookkeeping services near you, contact AOTAX today. Our team of skilled bookkeepers will help you get your financial books on track. We have over 15 years of experience in the relevant field and have helped over 2 lac Indian professionals and businesses get their books and taxes in order.