ITServe
Stuck with taxes? We can Help as Taxes made Hassle – Free with AO Tax!!
We Have Assisted Over 200k Individuals & 10000+ businesses in the USA File Their Tax Returns in the Last 15+ Years giving clients more for their money & are committed to helping YOU Succeed!
We'll Get You What You Deserve for the services that we provide:
For Employers/Business Owners:
Filing of Corporate (1120/1120-S), Partnership (1065) & Not-for-Profit returns (990)
Sales & Use Tax
Business Incorporation & Dissolution Services
Generating form W2s & 1099's
Complete Payroll & Book – keeping Solutions

Other Tax Savings Assessment for Business tax payers includes but are not limited to:
Employee Retention (ERC) Credit & PPP Loan Forgiveness
Research & Development (R&D) Credits
Contribution towards Solo (401k), SEP IRA & SIMPLE IRA Plans
Business Use of Home Deductions & The famous AUGUSTA Rule.Team For Your Organization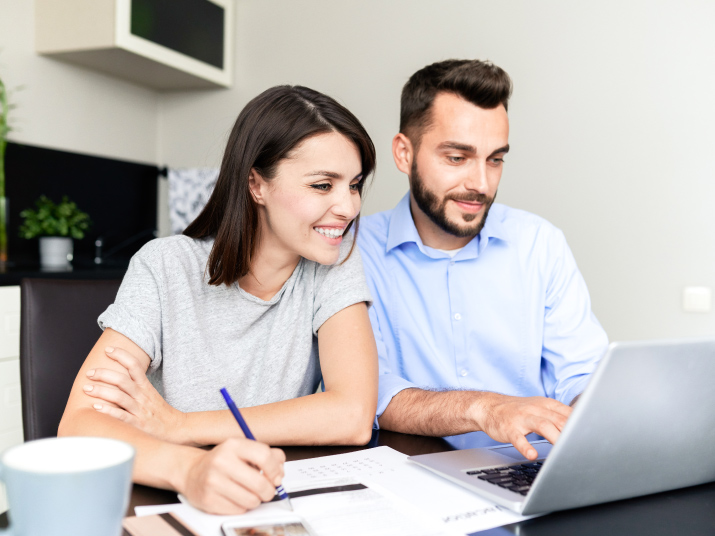 For Employees:

Filing form 1040, 1040SR, 1040ES, 1040NR
Assistance with W4 & Tax Planning Services
FATCA & FBAR Filings
Other Tax Savings Assessment for individual tax payers includes:
Credit for Qualified Plug-in Electric Drive Motor Vehicles
Federal Solar Investment Tax Credits
Covid Sick Leave and Family Leave Credits
So What Are You Waiting For? Get Yourself Enrolled With Us & Get Freedom From All Your Tax worries!!