The EB5 Program was created in 1990 by the United States Citizenship and Immigration Services ("USCIS") with the goals of creating jobs for U.S. workers and helping to foster the U.S. economy through foreign investment.
The EB5 program gives each participating foreign investor the opportunity to obtain a Green Card by investing in a new commercial enterprise in the United States which creates 10 jobs.
The EB5 Visa Program is undoubtedly the easiest and fastest way to get your US Green Card. India is a fast-growing market for EB5 applicants, seeking to migrate to the United States for educational, business and career opportunities not only for themselves but their families and children too.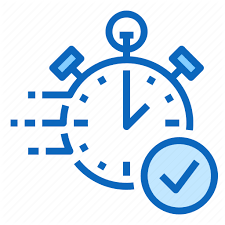 Quick Approval
EB5 visa program has been the easiest and fastest way to get US Green Card, takes ~24 months for Indians*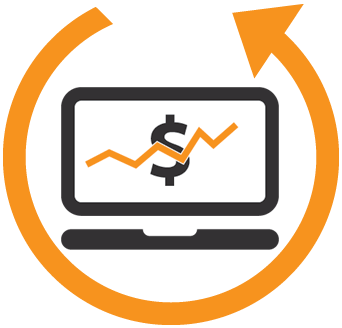 Financial Access
You get access to the US financial system, so you can start your own business and raise loans from the US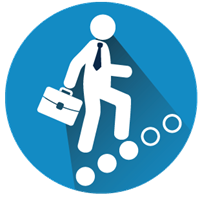 Better Career
Increased job opportunities, no sponsorship required by employers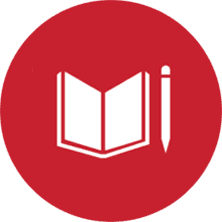 Quality Wisdom
Increased acceptance from top universities, and lower tuition fees, similar to American residents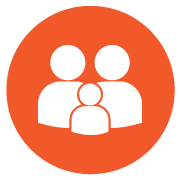 Family Visa
Live, work, and own property, and your children can attend schools anywhere in the U.S.
American Citizen
You can choose to become a citizen after 5 years of permanent residency
 Participating methods of EB5 Program
REGIONAL CENTER (RC) or INDIRECT MODEL